A new website for the human-first consulting company Round focuses on simple scroll-based interactions to help communicate their rounded approach to consulting – the notion that true problem-solving involves both a business perspective and a human perspective.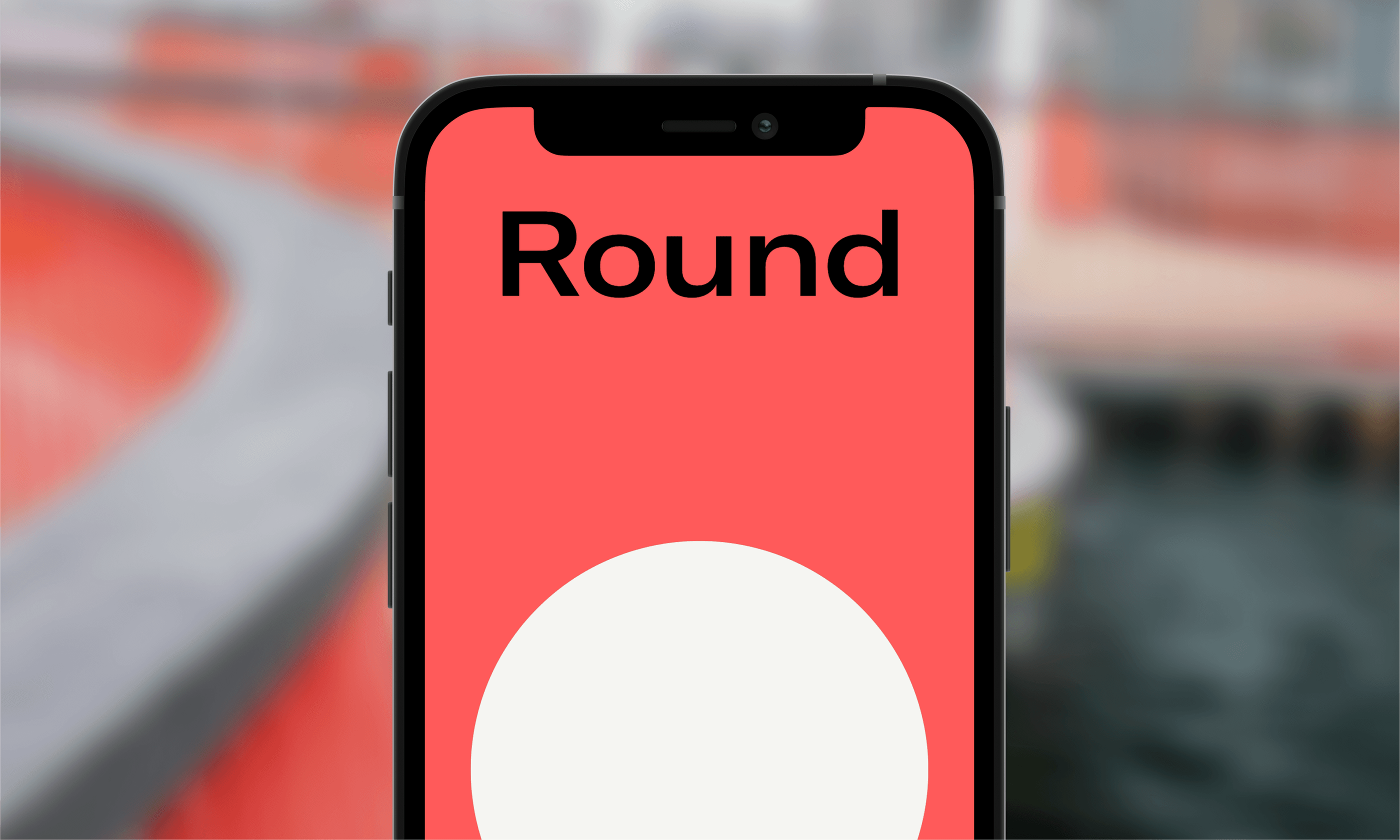 The website uses the circle, Round's logo and symbol, as a basis of all effects and animations on the website. From image transitions to explainer graphics, these circles slowly animate as the user scrolls down the page and the result is a calm but responsive interface with perpetual movement.
The website features a comprehensive introduction to Round, its team, and its strategies and processes. All of this is presented in a single, scrolling story narrated by a circle that morphs between logo and image.