A traditional locker company with over 20 years in the market was looking to update their offering with a new internet-enabled smart locker system. We worked with them to develop the intitial concept, design the user interfaces, and launch the final product to clients across South America.
The new smart lockers enable Maletek's clients to automate the delivery and pickup of packages entirely through an online portal. The systems supports courier-scheduled dropoffs, automated returns, a smart notification system using both email and SMS, and remote-access to lockers to faciliate easy administration and updates.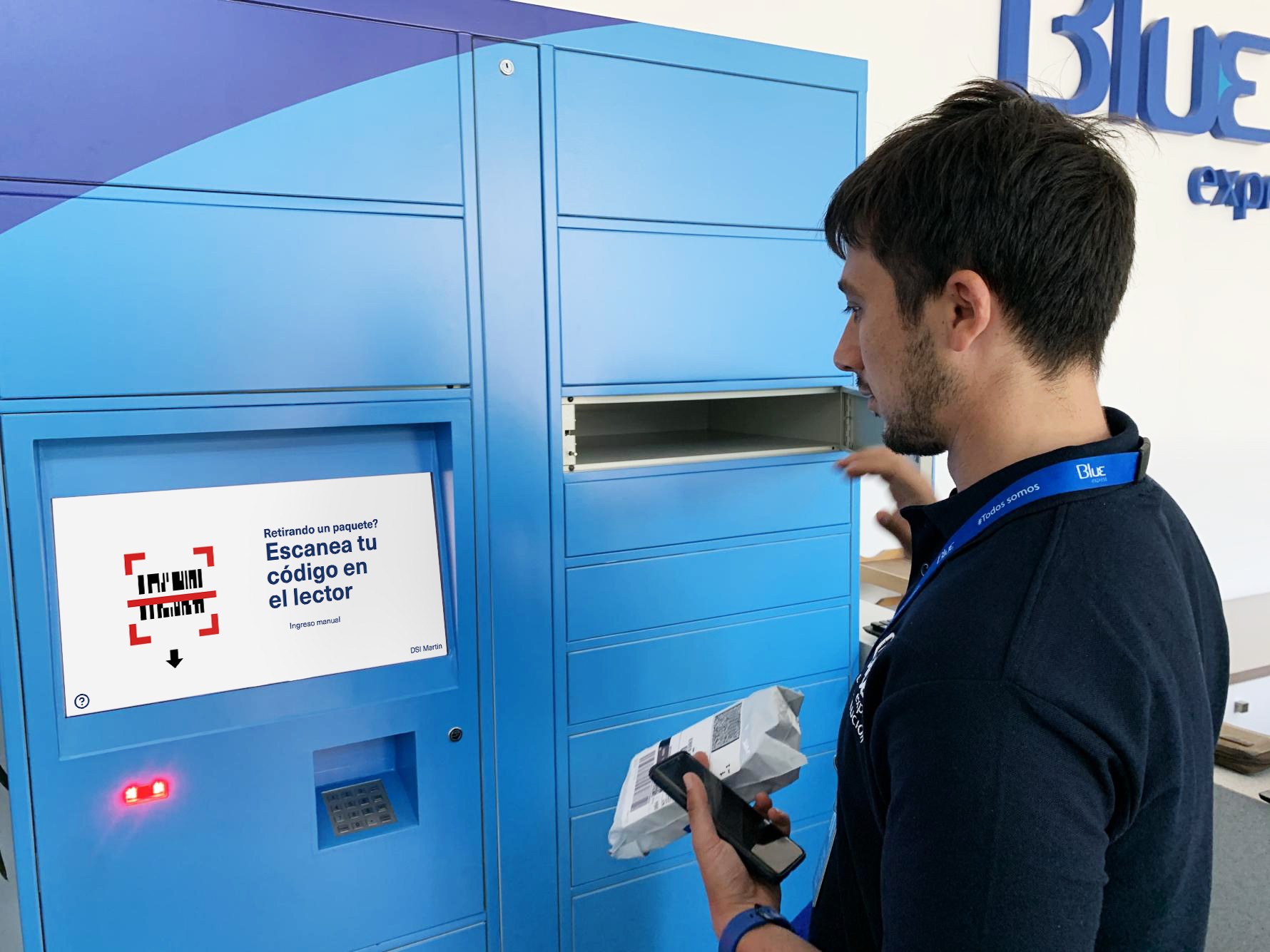 A significant part of the work on the admin interface was dedicated to the reporting, including tools to download raw usage data as well as a dashboard that allows clients to create beautiful reports based on their usage of the system. This reporting infrastructure is used by clients to analyze behaviors, schedule courier routes, and make decisions on how to utilize the system best.
The system is currently in use throughout South America with more than 30,000 packages delivered through the lockers. This project is a good example of how a company doesn't need to be an IT giant to take advantage of digital infrastructure to improve their business model.